Large Scalp Massager Comb
$20.00 USD
This product is currently out of stock. Enter your email and we will notify you the moment it's back.
Details
Like our Scalp Massager Comb but bigger and better. It's got all the same scalp-massaging benefits but suitable for longer, thicker hair.
Say goodbye to breakage with our natural scalp massager comb. Made from 100% natural ebony wood and crafted with a rounded, wide-toothed design, this comb helps to detangle longer and thicker strands while gently massaging the scalp, increasing blood circulation to nourish the roots and encourage healthy hair growth. Use it on dry hair as part of your daily detangling routine, or with one of our pre-wash oils or HoliRoots™ Hair Mask.

Product Use

Starting from the ends, comb through gently to smooth and detangle, working your way up towards the roots.

When using our HoliRoots™ Hair Oil or SahaScalp™ Amla Soothing Serum, using circular and gliding motions, gently massage the comb across the scalp.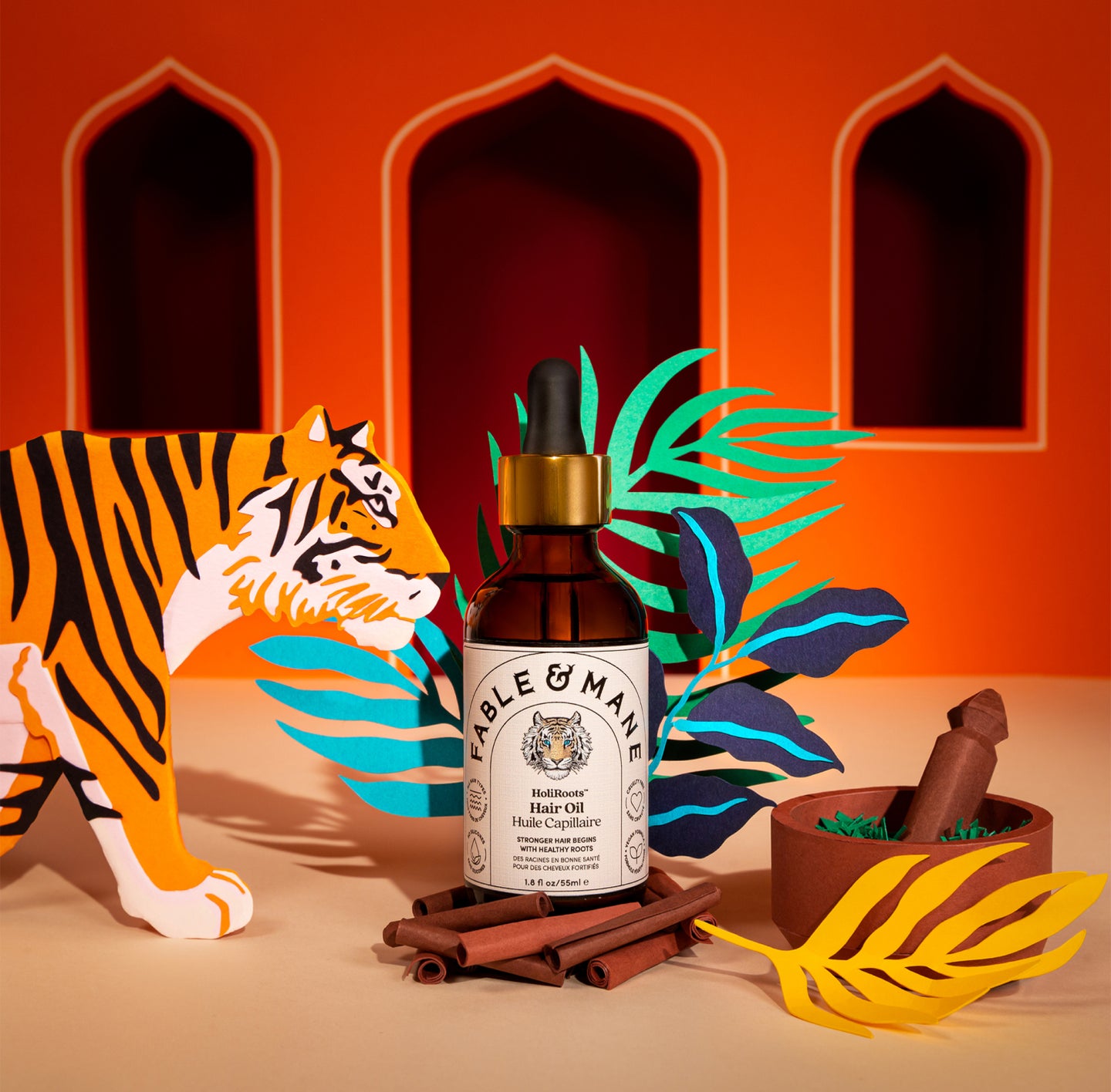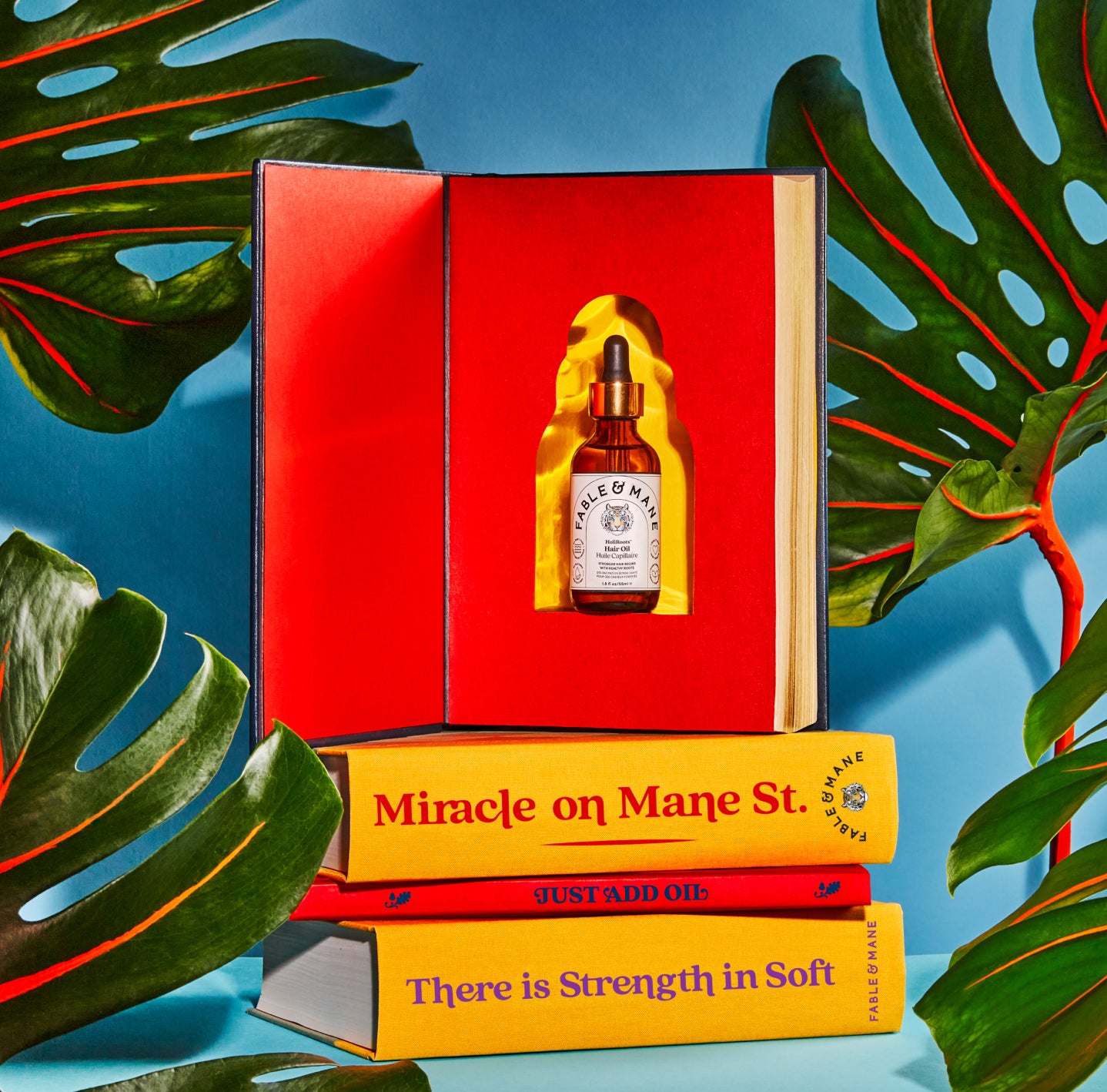 The Power of Indian Roots
Long ago in the Indian wilderness, a Sal tree stood glorious in the sun. Far and wide my stems could reach; but when the wind blows, these roots are weak. Dashmool, Dashmool I seek. Growth begins with ten holy plant roots known as Dashmool. Delight in this gift from the indigenes of India, the land of hair health & beauty.